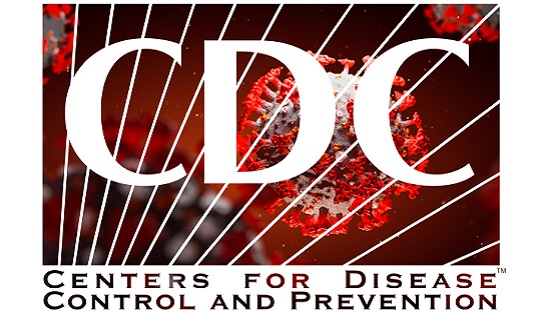 COVID-19 Vaccination Tracker
Interactive U.S. counties map from the CDC shows daily progress
by Trends Staff
Before you see another article on Covid-19 and decide to take a pass (we would not blame you), this is the first we have highlighted with a light, still distant and dim at the end of the tunnel but will get brighter as more Americans are vaccinated.   
At first glance, the U.S. Centers for Disease Control and Prevention COVID Data Tracker website offers more information than found in an old twenty-two volume encyclopedia set. While slightly embellished to make a point, someone looking at the website for the first time might wonder where to start. Just like with the Trends website, we suggest jumping in and getting lost for a while. There are plenty of options available in the menu on the left-side of the website.
To choose a specific county, either click on it in the map, or use the select it by clicking on the map or use the two dropdown menus under "Select state and county to populate county-specific data" or by clicking on an area in the map.
The map view starts on "Level of Community Transmission". At the top of the map, you'll see two dropdown menus. Click on the top dropdown menu and select "Vaccinations". Additional options for "Vaccinations" will populate in the bottom dropdown. Every county in the U.S. is directly comparable.
This website updates every weekday so by the time you get through all of it (or sooner), the COVID Data Tracker will have refreshed with new data.