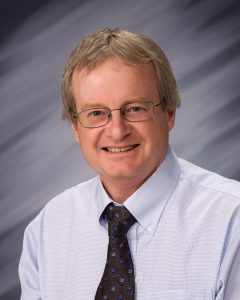 Dr. Peter Rutherford
CEO, Confluence Health
Q1) Just a few short years ago, Central Washington Hospital merged with Wenatchee Valley Clinic to form Confluence Health. In the meantime, you have garnered many accolades for many outcomes, from patient experience to surgical excellence. What's next for the organization?
A1) Our major focus right now is improving the care processes we use, to improve the outcomes from the patient's perspective, and control our costs.  This involves engaging all the physicians and staff in this effort, as they are the ones doing the work day to day. 
Q2) The success of healthcare delivery is increasingly defined by a range of metrics. Which of the many measures for clinical care do you find most mission critical?
A2) As you say, there are many, really too many measures of success now.  I think some important ones are from an outcomes perspective in the shorter term are:
Pick a couple care metrics like diabetes "perfect care" and hypertension control. Well-functioning organizations who do well on these are probably doing well on many others.  Hospital readmission rates also measure how well a patient did in the hospital, but also how well they were helped in the transition back to outpatient care.  Then patient experience overall, did the patient feel that they received good care, that it was worth their time and effort to come in.
In the longer term we need to be following more community based metrics, like percent of population that is diabetic, how many people are having vascular events (MI or CVA), did diabetes control, hypertension control, smoking cessation make a difference?