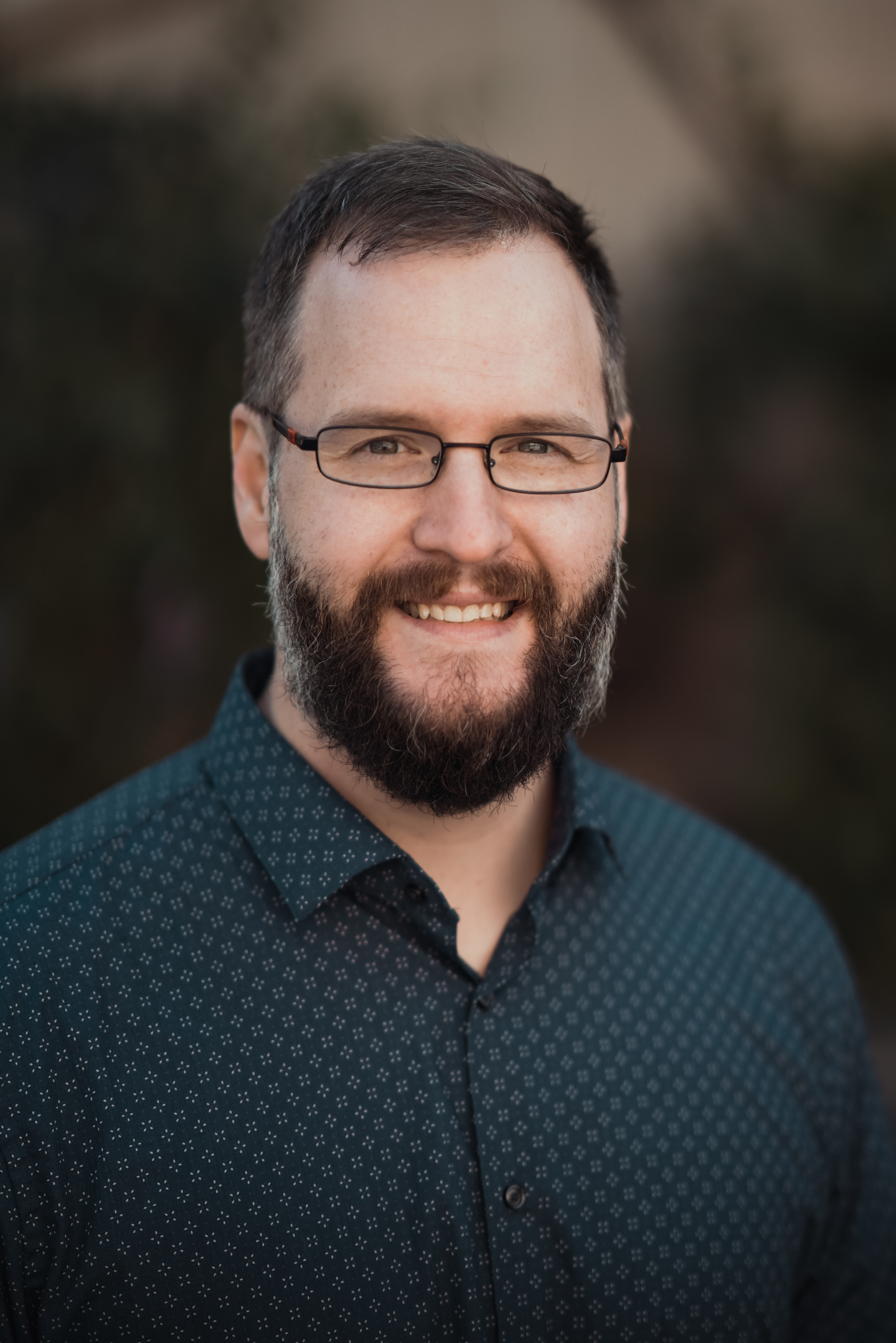 Paul T. Moore
Interim Executive Director of the North Central Washington Economic Development District & City of Entiat City Council Member: Seat #1
Q1. You're a board member and now interim ED of the North Central Washington Economic Development District (NCWEDD). What are the main functions of the District?
A1. The NCWEDD recently updated its mission statement: "To foster an innovative and resilient economy for North Central Washington's Businesses, Workers, and Families". In our past we have pushed for economic improvements through education and partnerships, which is embodied by the NCW Tourism Summit, NCW Economic Forum, NorthStarOZ, as well as our relationship with Chelan Douglas Trends. We also have secured funding for ranked priority projects through the EDA, such as the Oroville Industrial Core Roadway project. Moving forward the NCWEDD hopes to improve upon these successes, but also branch out into more direct action to address economic needs.
Q2. Can you tell us the strategic priorities of the NCWEDD for 2020?
A2. The NCWEDD has four major strategic priorities in our 2019-2020 scope of work: analyze the regional economy through partnerships including that with CD Trends; define regional economic goals, such as through our Regional Priority Project rankings; determine economic development opportunities with workgroups like the NorthStarOZ; and formulate and implement a regional economic development program, a part of which includes our new Small Business Launch Competition called Supernova. The NCWEDD also continues its efforts on economic education through both the Tourism Summit and Regional Economic Forum.
3. What measures do you and the board use to track progress of the organization?
Holistically the NCWEDD tracks its progress as an organization through both quantitative and qualitative factors. Funding and partners secured for regional projects, and the jobs those projects create, are the primary measurement of any success. Other quantifiable measurements include participation in events and outreach. However, there are qualitative elements, such as the feedback we get from our various events, that we take to heart and implement to improve our programs.
4. Are there some measures on Chelan Douglas Trends that are especially helpful to the NCWEDD?
All of the measures on Chelan Douglas Trends are useful to the NCWEDD. However, there are several that are especially helpful when tracking the economic progress of the region. The first and most straightforward of these measurements in the unemployment rate. However, unemployment doesn't tell the whole economic picture, so looking at educational attainment, median household income, housing affordability, and net migration also help us make a determination on projects and partnerships that will do the most good for the overall economy of North Central Washington and provide a clearer picture of the vitality and potential future economic issues.
5. You moved to Chelan County from Iowa via Kentucky. In the time that you've been in the area, can you point to any trends that have impressed you? Surprised you?
NOTE: I have lived in many different regions and economies throughout the United States. I moved to Chelan County from Detroit, MI. Prior to that I lived in a wide variety of locations including central Arizona, southern Illinois, northwest Iowa, eastern Nebraska, northeast Texas, and eastern Colorado.
Of everywhere I have lived, Chelan County's culture impressed me the most. The general appreciation for the outdoors and the variety of recreational activities was much greater here than other areas I have lived. Public transport was another positive trend, in other rural areas public transport can be almost non-existent, but in Chelan County there is a comparatively robust system. A surprising negative trend in Chelan County was housing. As Interim Director of the NCWEDD and elected representative in Entiat, the housing and income trends are a major concern to me.